Since our remarkable launch in July 7th 2023, we've achieved unprecedented growth, with more than 3,500,000 users being now part of the Ice network.
Together, we're building a brighter future, one milestone at a time. Your successes drive our mission for a better app and decentralized world.
Your success is our success
Explore our extensive knowledge base to delve into the depths of Ice. Discover insights about our mission, ecosystem, economics, and more.
The digital currency you can mine on your phone
free mining using your phone
no resources or battery consumption
decentralized network
available on both Android and iOS
Mining Ice is free.
All you need is an invitation from an existing trusted member of the network. If you have an invitation you can download the mobile app below.
Mining is so easy that even your grandpa can do it!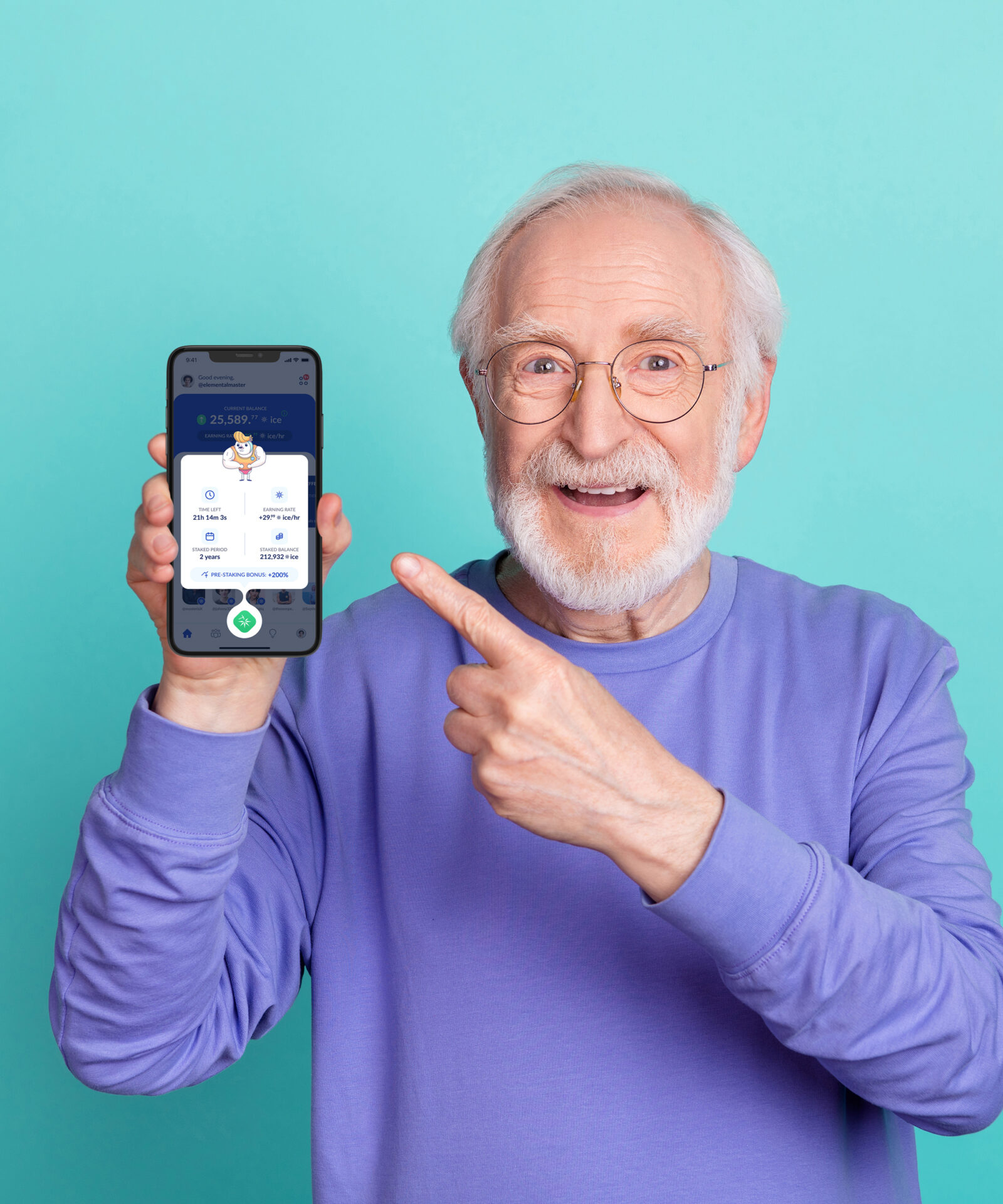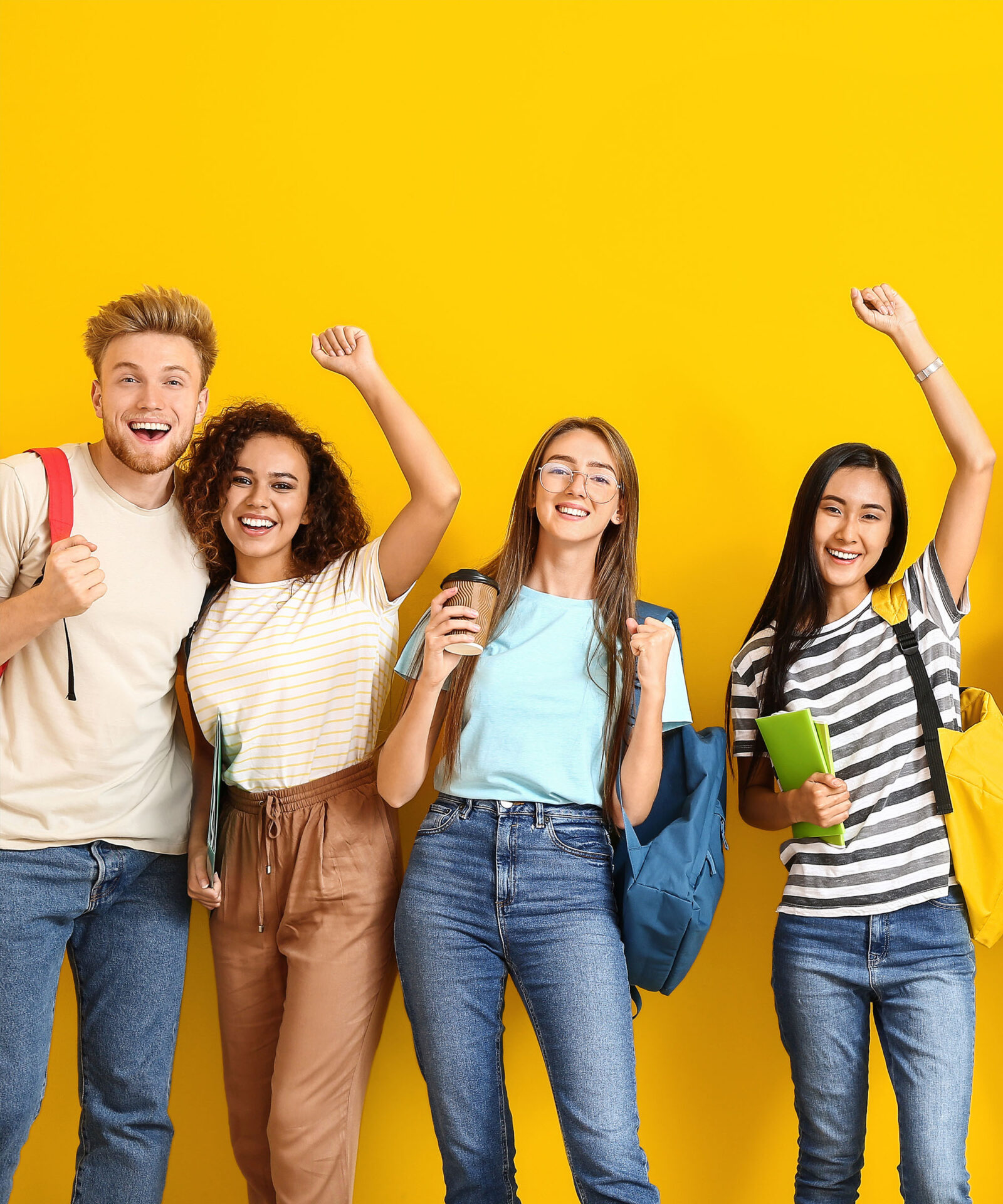 Invite your friends and create your micro-community
Since the Ice network is based on trust, we recommend inviting your friends so that you can all enjoy a 25% bonus on the base mining rate.
Growing up your micro-community builds trust across the network, which means higher earnings for everybody.
Decentralized Autonomous Organization
The power to decide is in your hands.
Everything that we develop at Ice is open source & controlled by the Decentralized Autonomous Organization (DAO).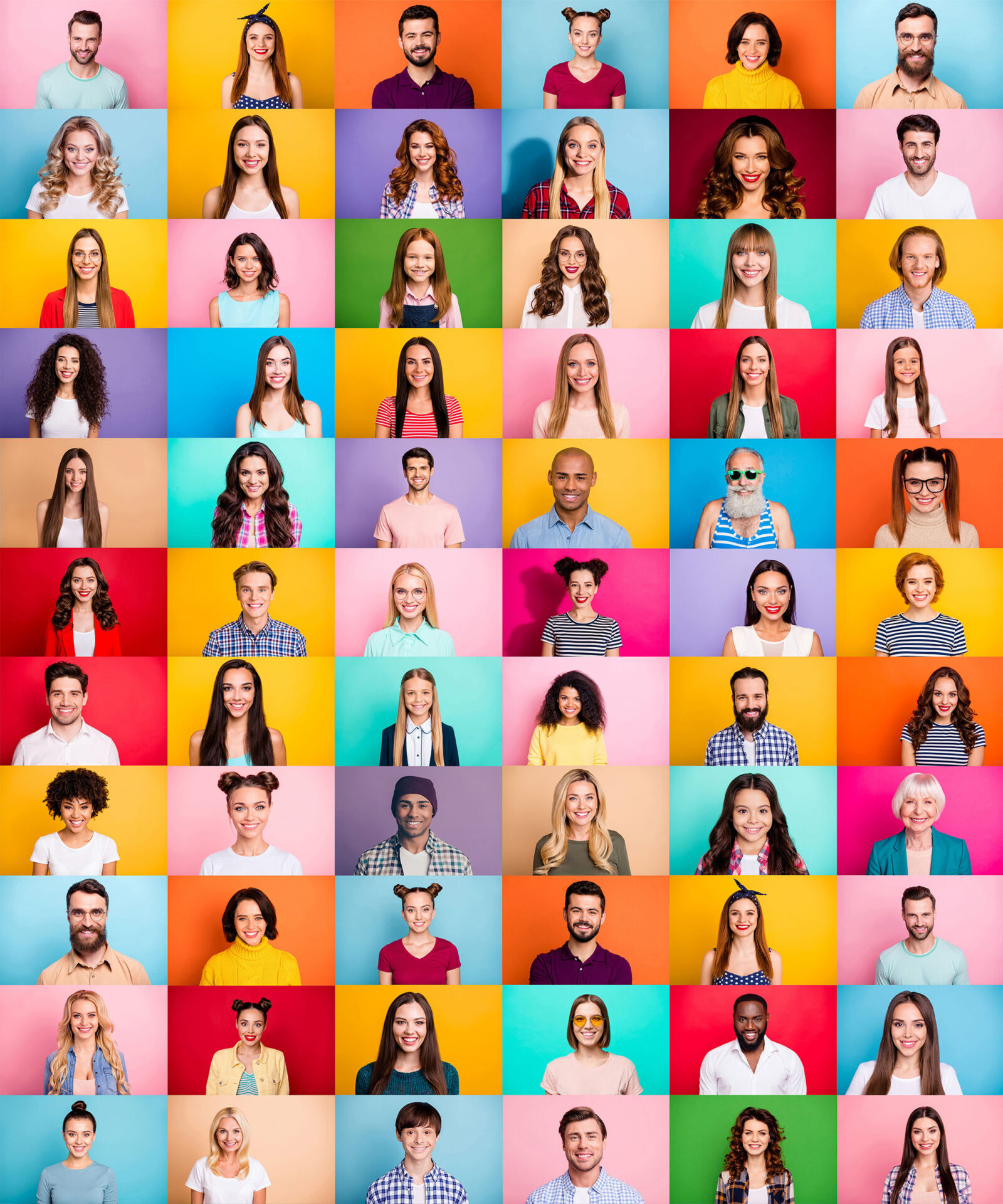 Frequently asked questions