Are you ready to unlock the doors of your personal freedom and take back control of your life? Do you want to take charge of your own destiny?
Are you tired of feeling like a pawn in the hands of the financial system, ready to be the master of your own fate, and make your own decisions?
Claim your financial freedom
Do you want to be part of a platform where personal autonomy and self-expression are valued, and decisions are made by the community?
Decentralized Autonomous Organization
The digital currency you can mine on your phone
free mining using your phone
no resources or battery consumption
decentralized network
available on both Android and iOS
Mining ice is free.
All you need is an invitation from an existing trusted member of the network. If you have an invitation you can download the mobile app below.
Mining is so easy that even your grandpa can do it!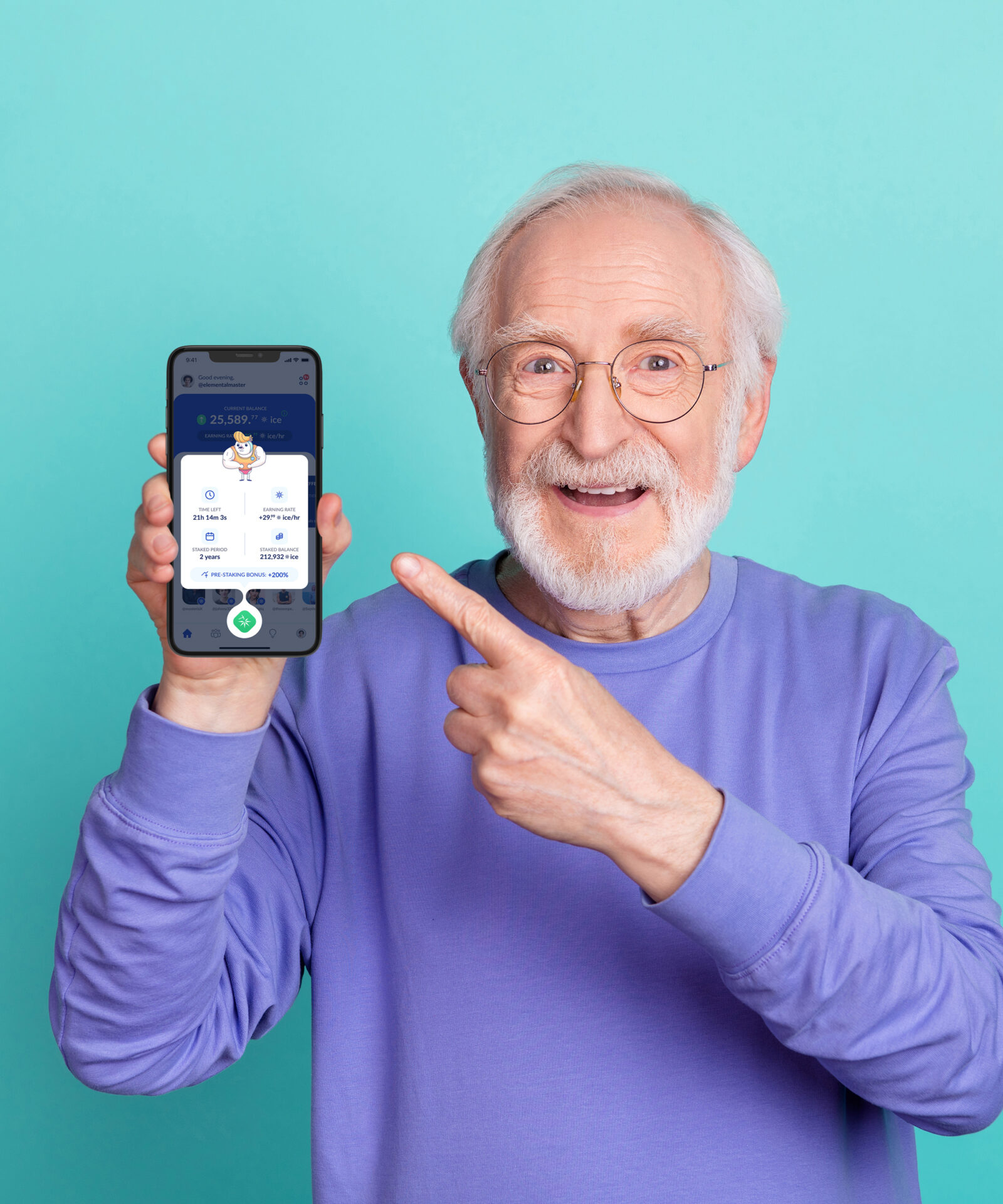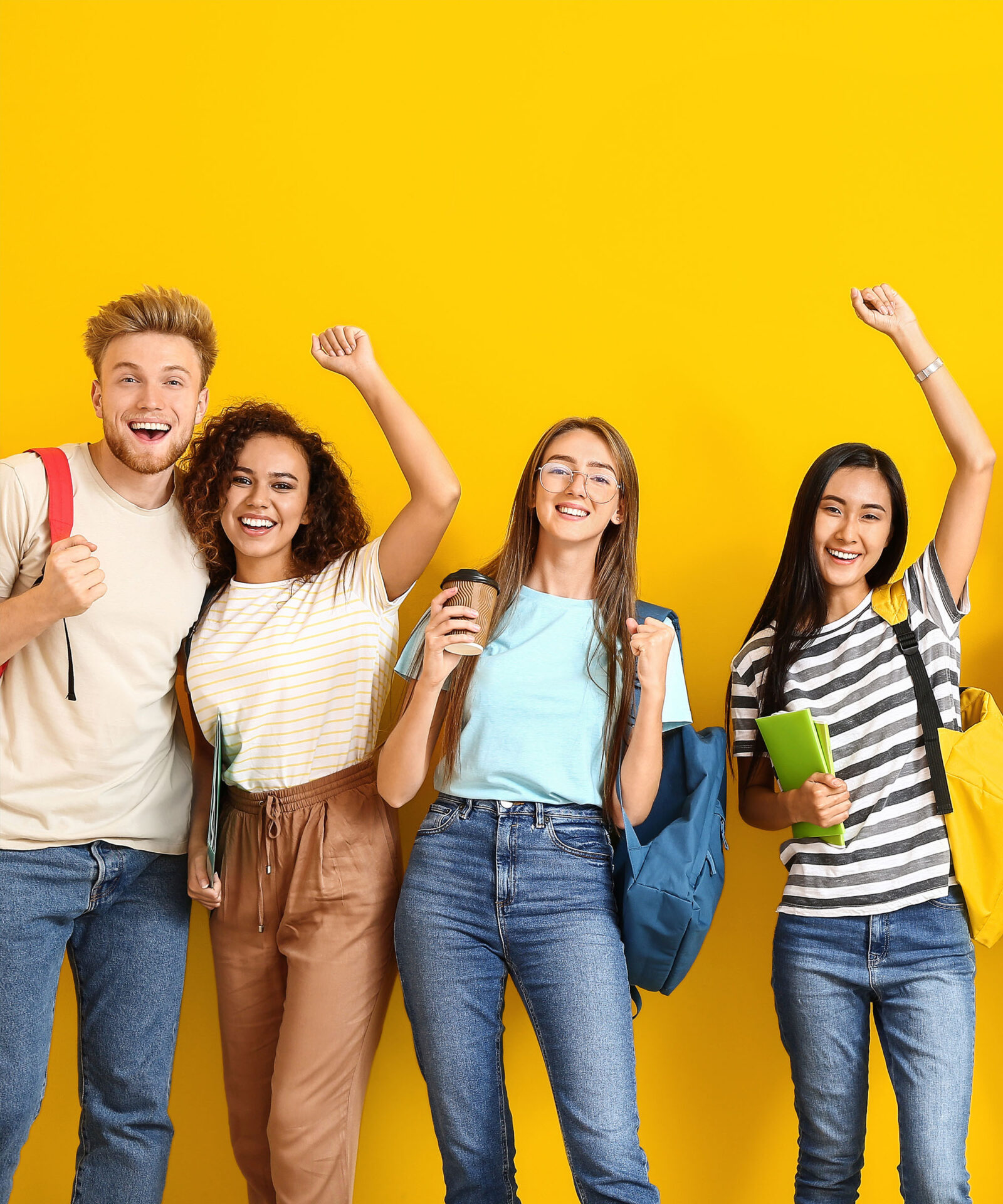 Invite your friends and create your micro-community
Since the ice network is based on trust, we recommend inviting your friends so that you can all enjoy a 25% bonus on the base mining rate.
Growing up your micro-community builds trust across the network, which means higher earnings for everybody.
Decentralized Autonomous Organization
The power to decide is in your hands.
Everything that we develop at ice is open source & controlled by the Decentralized Autonomous Organization (DAO).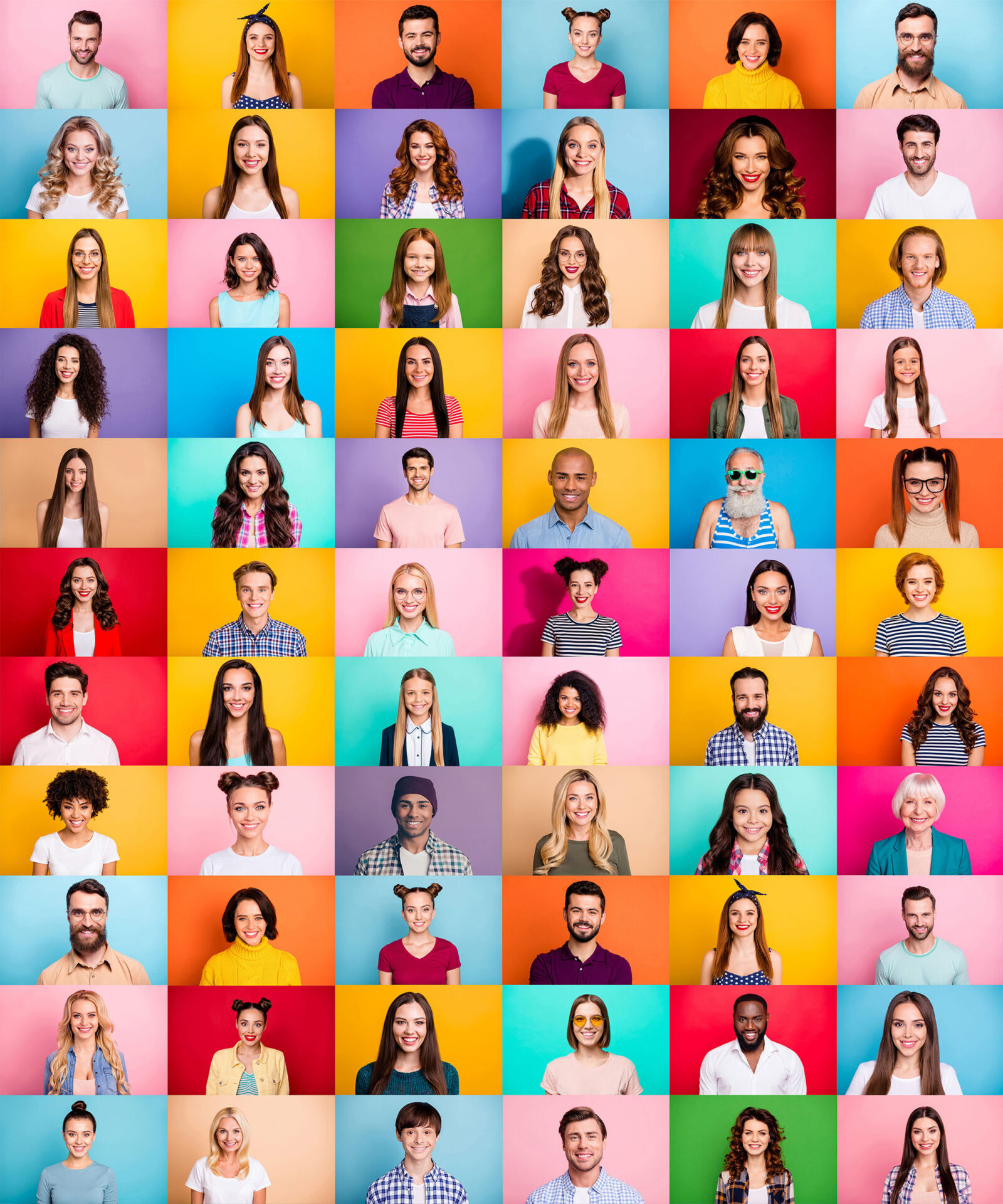 Frequently asked questions